The V124 takes Funktion-One's bass loading and driver technology to the next level. Two 6" voice coils and intense magnetic flux control the 24" cone with impressive accuracy, ensuring excellent transient response and extended depth to below 30Hz.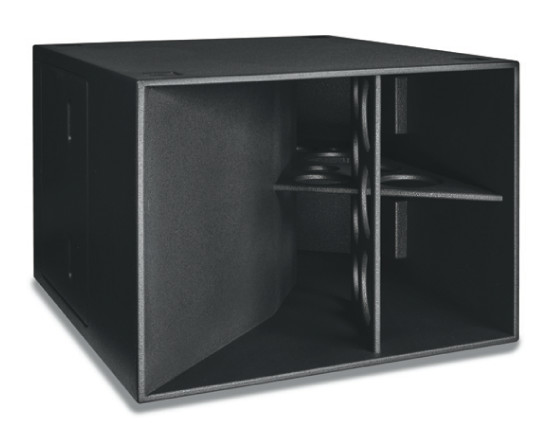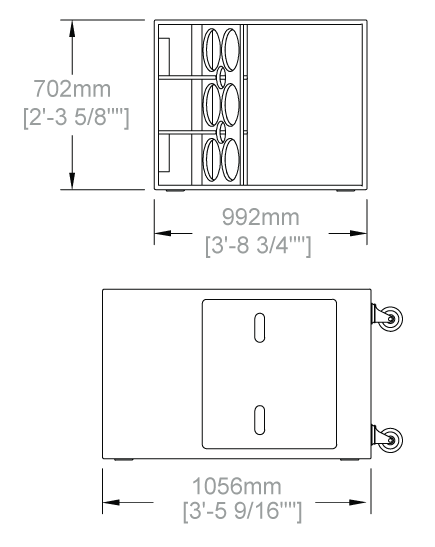 "This combination of mid-bass speed and impact with low-bass extension
from a single enclosure makes the F124 the perfect bass partner"


The V221 is an exceptionally efficient high-intensity bass enclosure with a sensitivity more than 10dB higher than most direct radiating subwoofers.Two 21" drivers provide fast, accurate, bass to 40Hz.